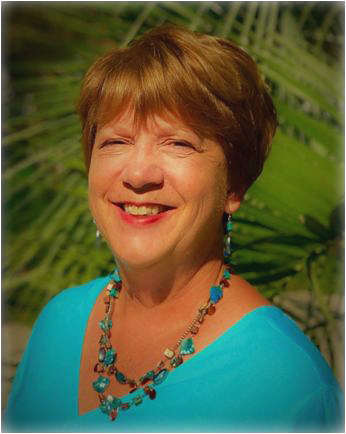 How can an umbrella make a difference in your life and in the lives of others?
It began with a testimony….a young woman shared her experience when she completed an international internship volunteering at a home for women with aids in Africa and was OVERWHELMED by the needs she saw. There was so much need everywhere, where was she to begin? A simple gesture to invite a few ladies under her umbrella during a rainy morning is the inspiration for "Armed with Umbrellas".
 Becky Ransome loves encouraging everyone to develop and strengthen lasting relationships with one another. Her well-known phrase, "Who is Under Your Umbrella?," refers to lessons learned from living nine of the last 19 years in Japan. She uses an array of fascinating umbrellas from around the world to depict the life lessons she shares from her multicultural adventures.
Becky's story is filled with many practical, humorous and insightful experiences to encourage and empower people of all ages. Having spoken both internationally and "closer to home," she offers interactive, application-based presentations. 
  Becky Ransome is residing in Pawleys Island, South Carolina with her best friend and now "retired" husband Chris. She was born in Stratford, Wisconsin, and raised on the family dairy farm with 4 sisters and 1 brother. They are blessed with two grown children, a son in- law, one grandson and soon to be added daughter in-law.
Becky is also semi retired Licensed Massage Therapist. In her "spare" time sharing adventures with her husband, walking on the nearby beaches, playing "chase the toy" with their Labradoodle Allie, along with an occasional Sudoku challenge fill up her days!